Start growing your business through PTP advertising
Get your product promoted by real people for better conversion.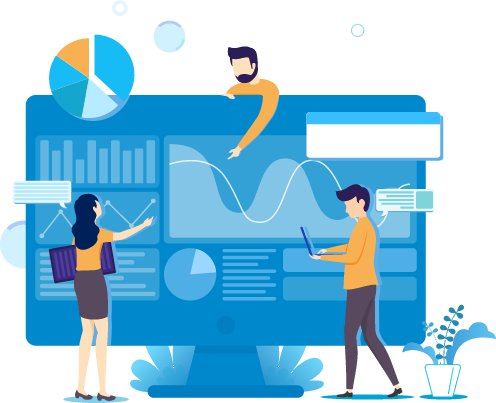 Ads Collector
Where creativity meets technology.
Our core objective is simply to promote your product and service through PTP Network.Collectors are tasked with publishing your advert on their respective social pages, Facebook, twitter, instagram and many more. In turn , collectors earn from everyone who clicks on your advert .
Adverts from individuals tend to get more traction and engagement, hence higher conversion and ROI
Features
---
Campaign Management
Setup a campaign to promote a service or product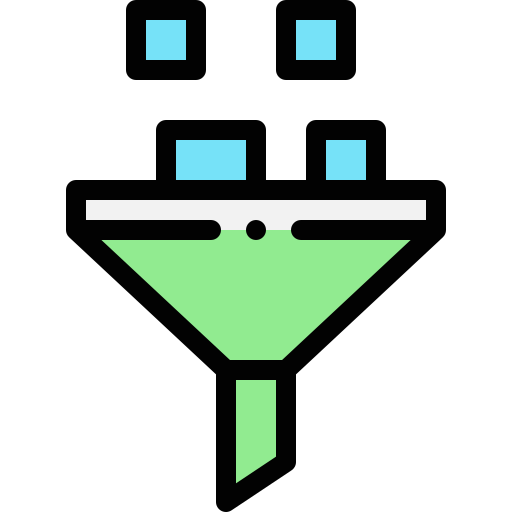 Ads Management
Your Ads are promoted by our collector's network
Multiple Ad Format
Support Banner , video and link ad format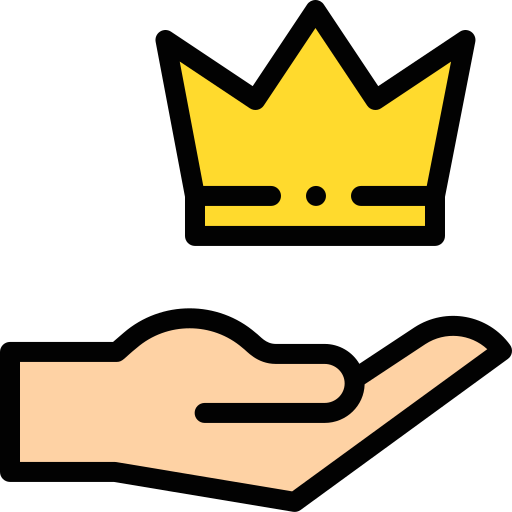 Logo Design
Need a logo?. We design it
Data Analysis
Monitor your campaigns.
Better ROI
Better conversion Rate on on Ads Collector
Are you ready to grow your business?